June, 21st 2023
PwC Luxembourg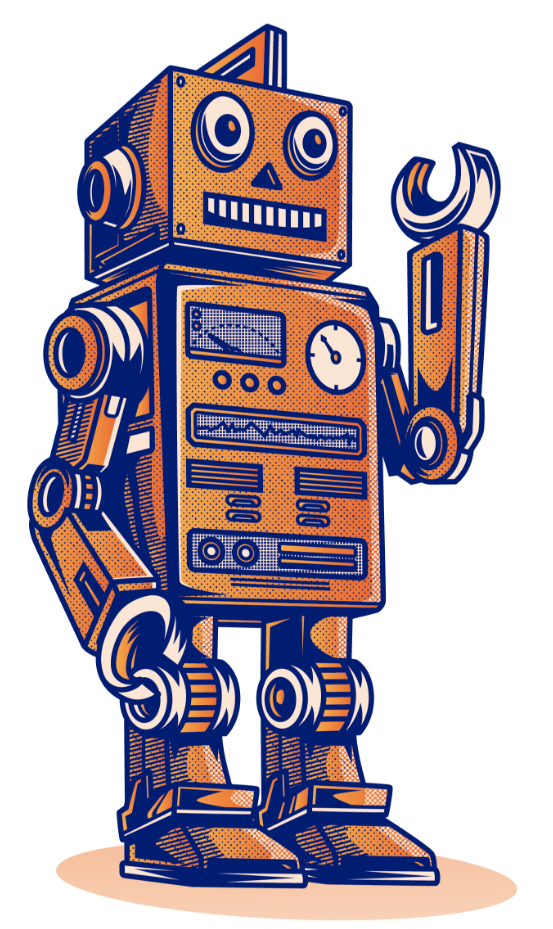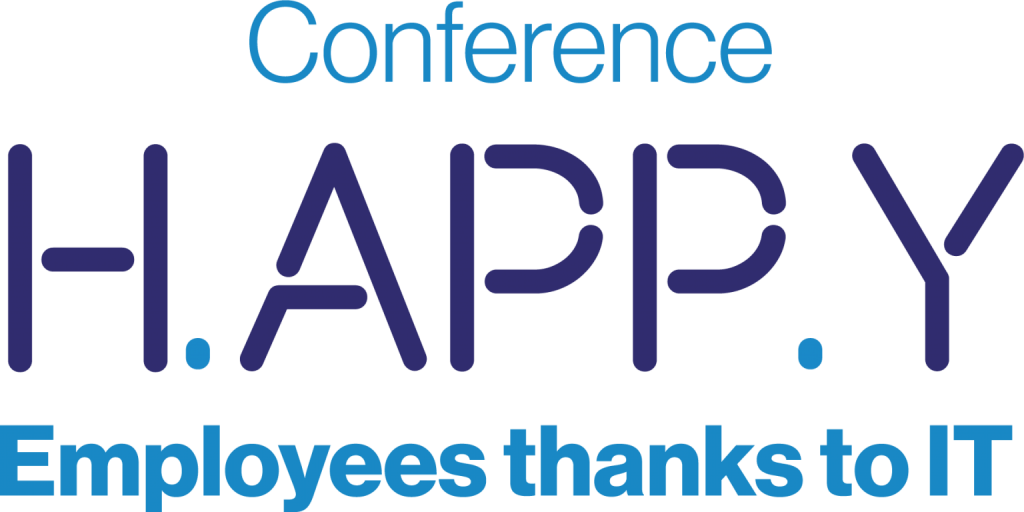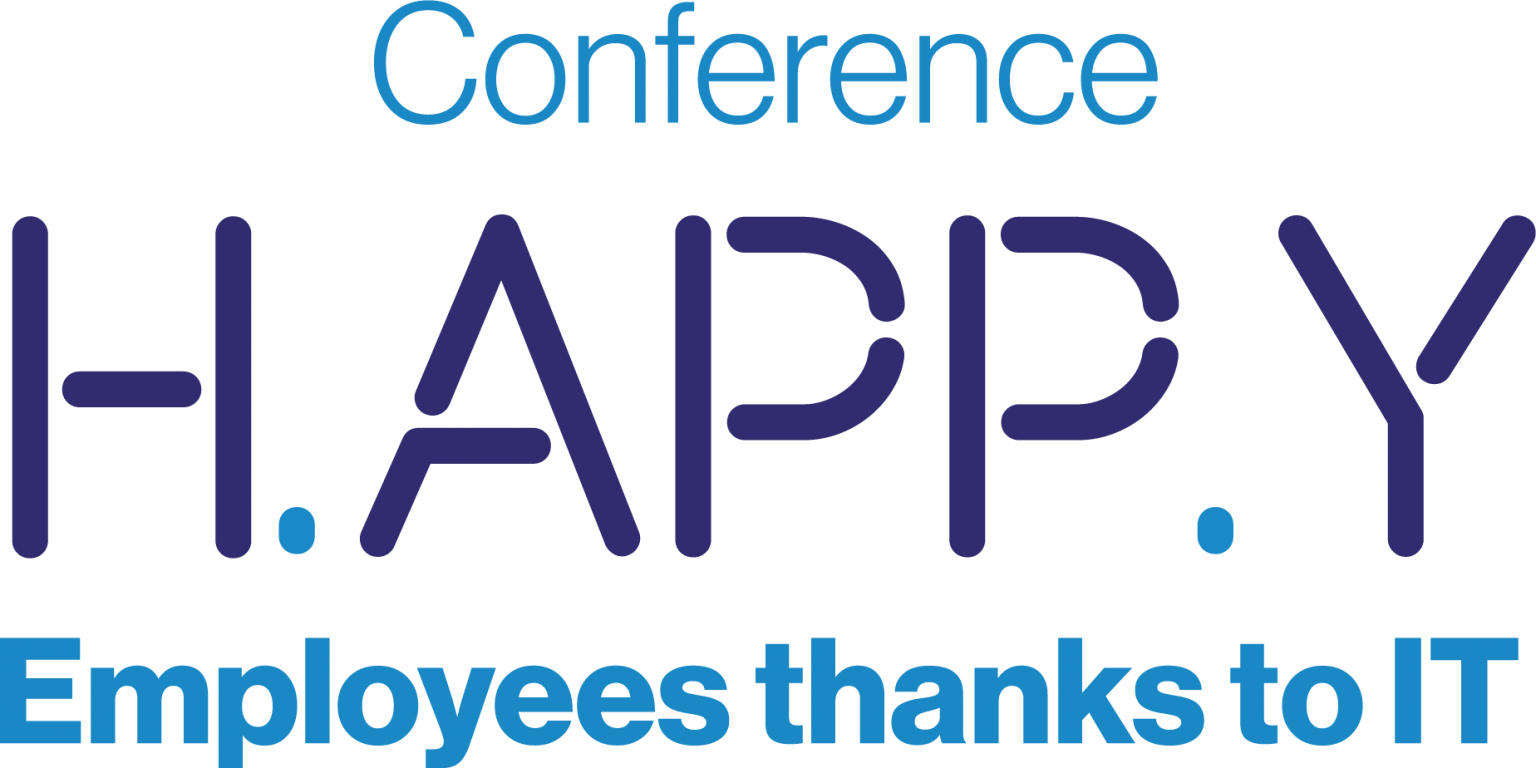 21st June 2023
PwC Luxembourg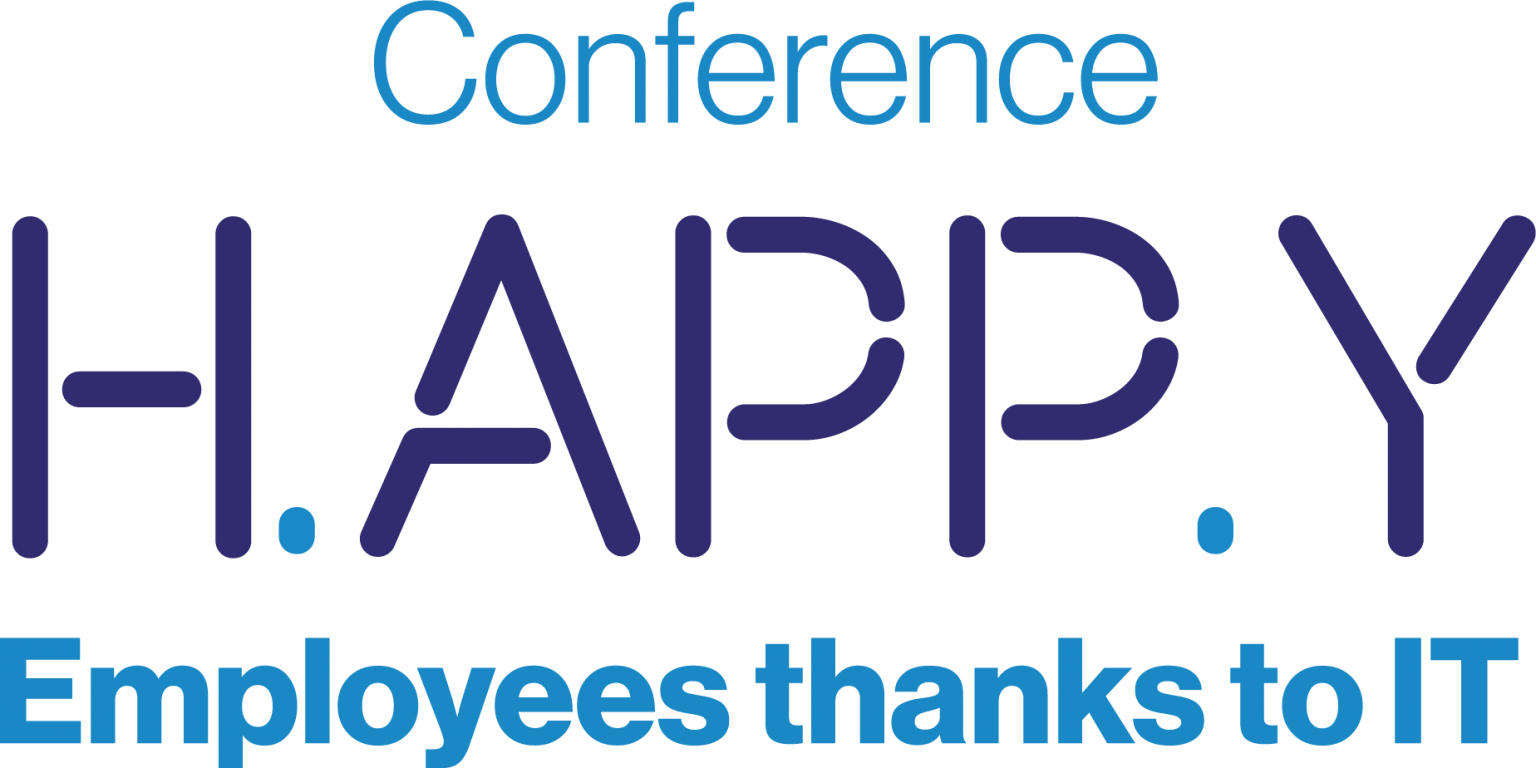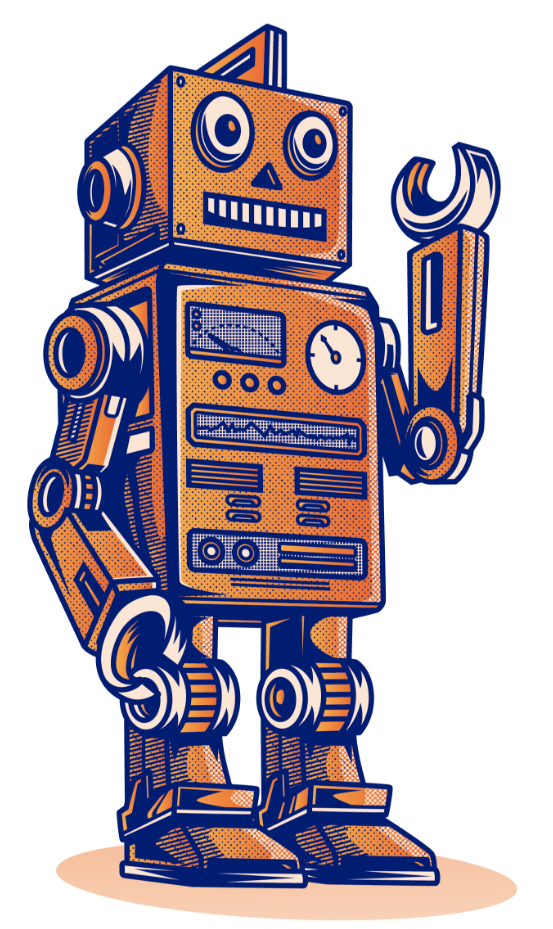 5+
Awards Including The CIO of the Year


5+
Awards Including The CIO of the Year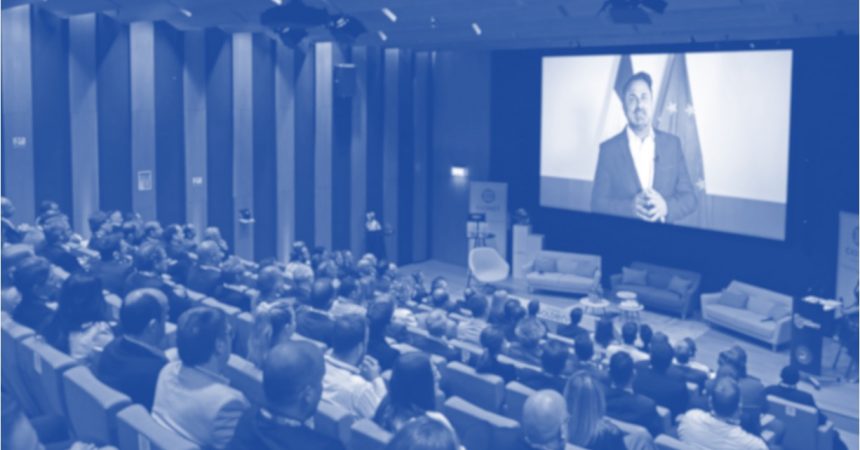 Edition 2023
Golden-i est une occasion unique pour les professionnels de la Tech de se rencontrer, d'échanger et de célébrer ensemble les réussites de l'année écoulée dans une ambiance conviviale autour d'un networking dinner.
Xavier Bettel, Premier Ministre, nous fera l'honneur d'assurer l'ouverture de la conférence sur le thème "H.APP.Y employees thanks to IT". A travers l'expertise de la philosophe Laëtitia Vitaud, spécialiste du futur du travail, nous explorerons les moyens par lesquels les technologies de l'information peuvent améliorer le bien-être des employés au travail. Les intervenants de la table-ronde composée de CIO influents de la Place partageront leurs expériences et leurs meilleures pratiques pour tirer le meilleur parti des outils informatiques afin de faciliter la communication, la collaboration et la productivité des équipes.
La prestigieuse cérémonie de remise de prix, qui se tient chaque année depuis 16 ans, récompense les entreprises les plus performantes et innovantes du pays ainsi que le CIO of the Year qui concourt à l'European Tech Leader of the Year de CIONET.
C'est un événement majeur de la scène économique luxembourgeoise, qui attire chaque année plus de 800 participants et partenaires de renom.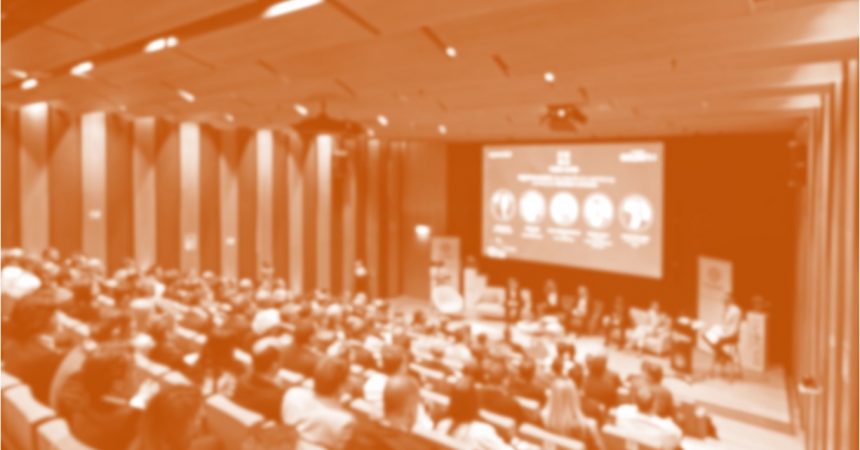 Jesper Nielsen
Luxair, CIO of the year 2023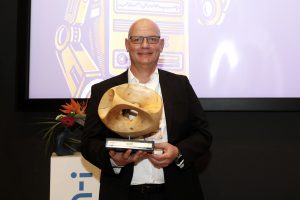 Ouverture
Ouverture de la Conférence par Xavier Bettel en vidéo
Inspiring Keynote par Laëtitia Vitaud


Cérémonie des Awards
Flagship & Start-up Awards par l'APSI
Cloud Awards par CCEL
CIO of the Year 2023 par PwC Luxembourg
AGENDA
Mercredi 21.06.2023
Event Speakers
H.APP.Y Employees
Address
PwC Luxembourg
2, Rue Gerhard Mercator
L-2182 Luxembourg